Client Base
3.5Cr. Customers
Network
14 Regional Offices
7 Area Offices
16,440 Banking Kiosks
Employee base
696
Incorporation
2003
Company
Profile Snapshot
NATIONAL HEALTH AUTHORITY
ABHA
Ayushman Bharat Digital Mission (ABDM) : ABHA Card
NICT Technologies Pvt. Ltd. is now authorized by Central Government National Health Authority under Ayushman Bharat Digital Health Mission for creation and downloading of ABHA Card of citizens of India through NICT Mobile App nPe by downloading NICT Bills and Services App at any Android Phone.
The Ayushman Bharat Health Account (ABHA) is a unique health account that will help citizens access and share health records with hospitals, clinics, Insurance companies etc. as and when required.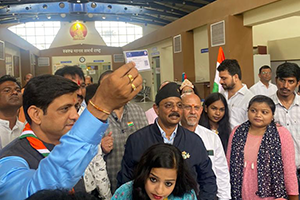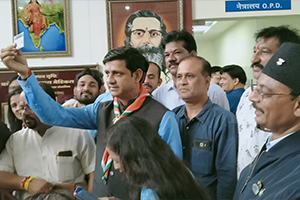 Indore Mayor Mr. Pushyamitra Bhargav inaugurated the first center of ABHA card at Indore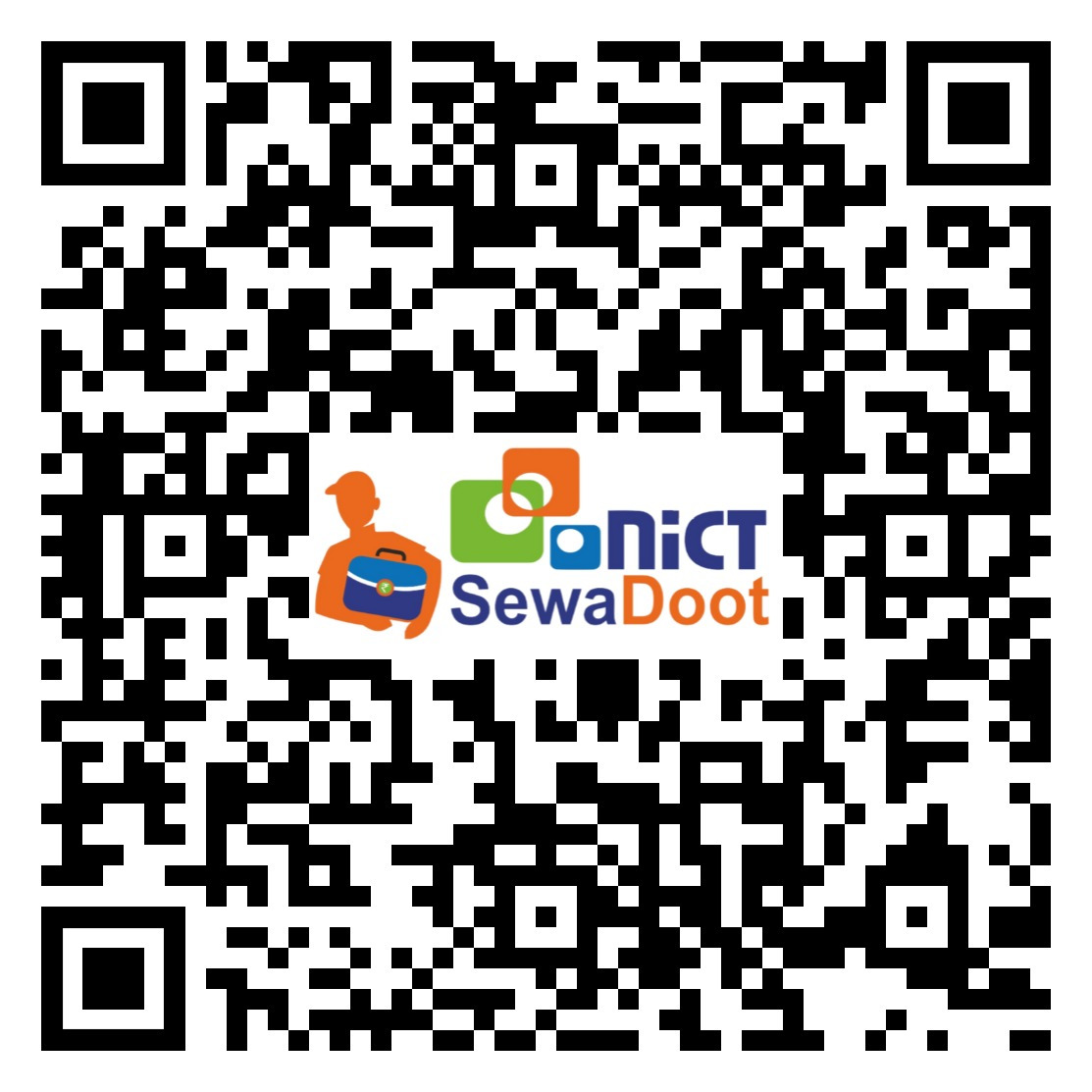 What is Ayushman Bharat Digital Health Account (Health ID)?
The ABHA (Health ID) is a unique health ID that will comprise a 14-digit health identification number using a person's mobile number or aadhaar. It will allow the users, insurance companies and hospitals to access and share the health record digitally. For instance, an individual will be able to receive all the information digitally like the lab reports, prescriptions, consultation details, and diagnoses from verified doctors and health service providers by presenting the health ID to them. This will allow easy access and sharing of health records to doctors no matter which part of the country the beneficiary is admitted to.
How to get a Health ID?
A citizen can create Health ID by downloading the nPe Bills and Services app of NICT Technologies Pvt. Ltd. from play store online and create Health ID from Create ABHA section. Citizen have to put their Aadhaar number or Mobile number to generate the Health ID.